Investor Relations and AI2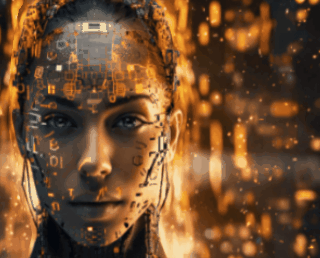 Writer: Kevin Dwyer, CEO & Head Trader
August 12, 2023
Investor Relations work has become more complex, especially with the rising importance of AI
At Mine$tockers and AI$tockers
We Embrace AI.
AI Here Now
Emerging AI tools will empower the buy side, mainly portfolio managers traditionally engaged in fundamental analysis, by allowing them to follow a more significant number of companies and react to new information with greater agility. Investor Relations professionals (IR) must familiarize themselves with the tools utilized by the buy side and closely monitor how these tools interpret communications; they will need to maintain control of the narrative proactively. AI is expanding science but is not replacing art. The IR role will continue to be human-centric, focused on building solid and lasting relationships with diverse stakeholders, each with a unique information need, communication style, and investment philosophy. Catering to each stakeholder is where the art begins. Embracing AI is how the role expands.
At Mine$tockers & AI$tockers, we use AI carefully every day!
Here are some good examples. Full disclosure: We are long these stocks. https://www.minestockers.com/Calibre-Mining-Corp.hits https://www.minestockers.com/LAURION-Mineral-Exploration-Inc.hits https://www.minestockers.com/Vista-Gold-Corp.hits Cheers and good trading!