THE GOLD RUSH IN BRITISH COLUMBIA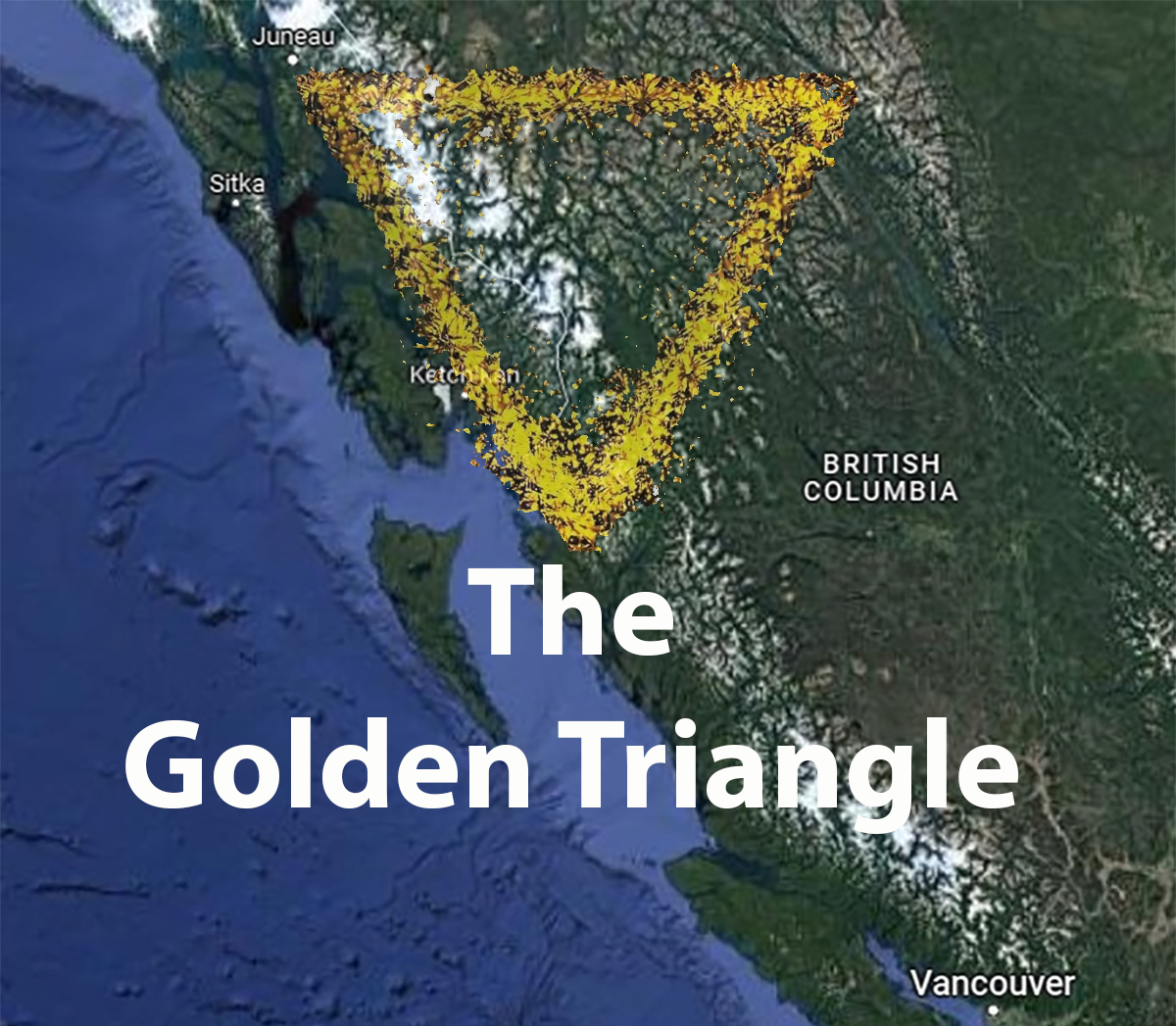 Writer: Kevin Dwyer, CEO & Head Trader
September 18, 2023
UNCOVERING THE GOLDEN TREASURE: THE GOLDEN TRIANGLE IN BRITISH COLUMBIA
Located in the charming yet rugged terrain of British Columbia lies an area famed for its gold discovery history - The Golden Triangle. This significant location brims with tales of dreamers and explorers setting out to strike a fortune and outstanding mining projects with profound yields.
Engaging in a journey through time, our first stop takes us to 1861, even before Canada officially declared a country. The Golden Triangle became the acclaimed destination for many prospectors seeking their share of riches. Quite notably, Alexander "Buck" Choquette uncovered gold deposits at the intersection of the Stikine and Anuk Rivers, an event that set off the Stikine Gold Rush. A gold fever ensued, attracting over 800 prospectors to depart Victoria to try their luck in the Stikine.
Fast forward to 1918, we witness the inception of the Premier Gold Mine. This significant discovery reeled in notable attention and proved profitable for Premier Gold Mining Company, the initial proprietors. Between 1921 and 1923, the company enjoyed a striking 200% return on the stock market, showcasing this Golden Triangle's remarkable potential and profitability.
Our next landmark in history, the Snip Mine, was discovered in 1964 by Cominco. However, the deposit remained inactive until 1986. Showcasing a high-grade quality, the Snip Mine generated approximately one million ounces of gold from 1991 to 1999, with an average gold grade pegged at an impressive 27.5 g/t. Eskay Creek rings loud in the Golden Triangle's mining history annals. In 1988, after 109 attempts of drilling, Stikine Resources and Calpine Resources finally encountered their desired yield. Eskay Creek was thus crowned as Canada's highest-grade gold mine and bolstered its reputation as the world's fifth-largest silver producer. While the Golden Triangle flaunted a noticeably high golden grade, the falling gold prices towards the end of the 90s presented challenging economic circumstances.
Moreover, the Triangle, nestled in a remote Canadian region, struggled with high power, labour, and logistics costs due to the need for more infrastructure. Notwithstanding its historical hiccups, the Golden Triangle in the present continues to be an active and thriving hub for mining. Recent developments have seen a slew of companies advancing their mining efforts. Our upcoming publication will feature notable companies whose stocks offer excellent investment opportunities in the current gold rush!