The Sudbury Basin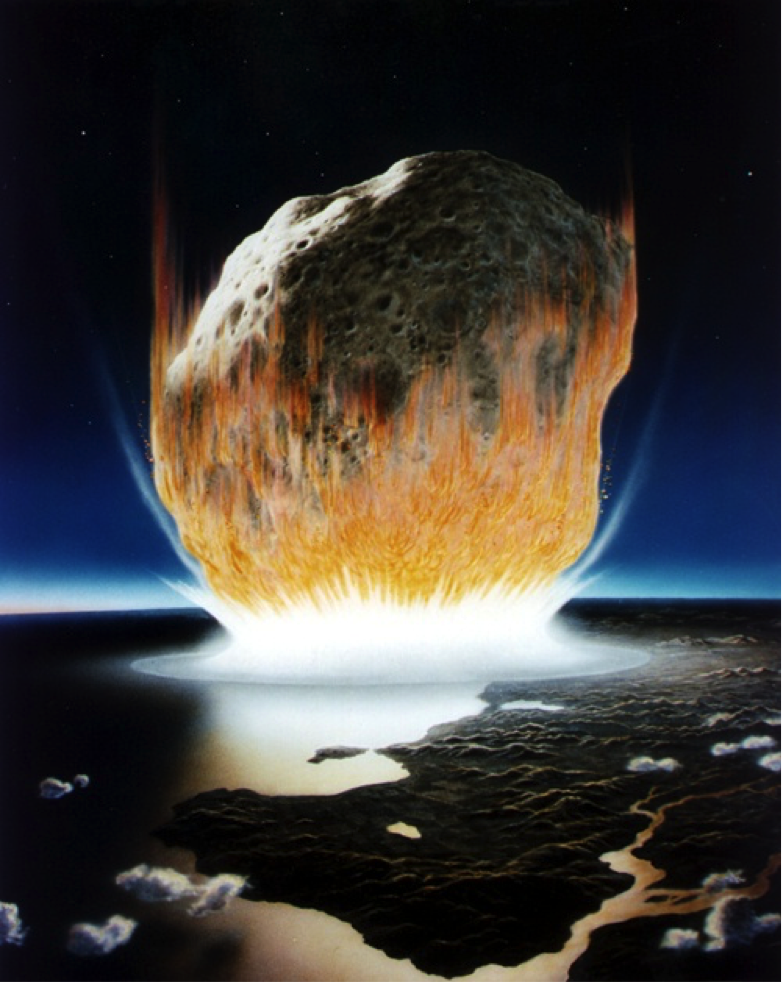 Writer: MineStocker Staff
August 28, 2023
The Sudbury Basin, also known as Sudbury Structure or Sudbury Nickel Irruptive, is one of the largest and most well-known impact craters on Earth, located in Ontario, Canada. Its formation is tied to a significant geological event that has created rich mining opportunities.
Formation:
Impact Event:
The Sudbury Basin was formed around 1.85 billion years ago during the Paleoproterozoic era. A large meteorite or comet, estimated to be about 10-15 kilometres in diameter, struck the area.
Crater Formation:
The impact created an enormous crater, initially estimated to be around 200-250 kilometres in diameter. Over time, this crater has been filled with rocks and geological formations, and it is now mostly covered by the Sudbury Basin, measuring approximately 60 kilometres long, 30 kilometres wide, and 15 kilometres deep. Geological Features and Metal Deposits:
Igneous Layering:
The impact caused significant melting, leading to the differentiation of the melt sheet into various layers, including the formation of the Sudbury Igneous Complex.
Rich Ore Deposits:
The Sudbury Basin is famous for its rich deposits of valuable metals like nickel, copper, platinum, palladium, gold, and other precious and rare elements. The impact likely contributed to the concentration of these metals, making the area one of the most productive mining regions in the world.
Mining Industry:
The discovery of these metals in the late 19th century led to the establishing of a vibrant mining industry in Sudbury. The basin's rich deposits have been vital to the global nickel market and attracted exploration for other valuable minerals.
Economic Significance:
Mining these metals has been crucial to the local economy and has a significant impact globally, particularly in producing stainless steel and other nickel-containing products.
Environmental Concerns
: Mining activities have raised environmental concerns. Sudbury and area has made great progress in mitigating environmental effects and is now a successful example of land reclamation. The Sudbury Basin continues to be a subject of scientific and economic interest, with ongoing research into its formation and the geological processes that have made it one of the world's leading sources of valuable metals.