mining industry companies using AI technology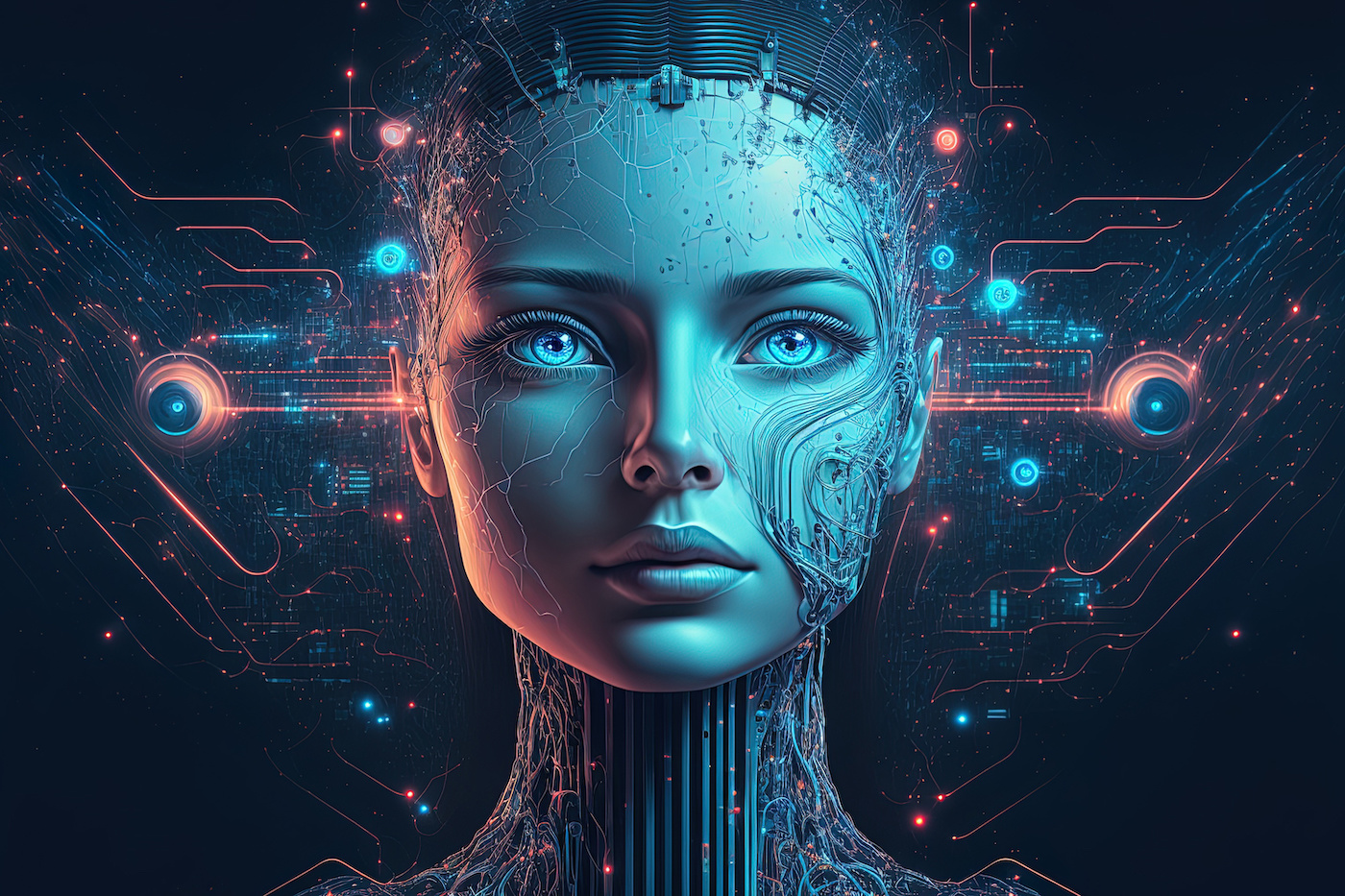 Writer: Staff
August 30, 2023
Various companies in the North American mining industry have been exploring or implementing Artificial Intelligence (AI) solutions to enhance productivity, improve safety, and reduce costs.
AI technologies like machine learning and predictive analytics have diverse applications, from equipment maintenance to mineral exploration and ore grading.
Examples utilizing AI.
Newmont Corporation
One of the world's largest gold mining companies, Newmont has invested in autonomous equipment and predictive analytics to improve its mining operations. https://MineStockers.com/Newmont-Corporation.html
Barrick Gold
This company has been using AI to predict machinery's potential failure, allowing for preventive maintenance. https://MineStockers.com/Barrick-Gold.html
Rio Tinto
Though not exclusively North American, they operate mines in the U.S. and Canada. They have implemented an autonomous rail system and utilized predictive analytics in their mining operations. https://MineStockers.com/Rio-Tinto-plc.html
Caterpillar
While not a mining company, Caterpillar provides mining companies with heavy machinery and analytics services. They've invested in autonomous vehicles and other AI technologies that mining companies can utilize. https://MineStockers.com/Caterpillar-Corporation.html
Freeport-McMoRan
An American mining company exploring machine learning models for predictive maintenance and mineral exploration. https://www.minestockers.com/Freeport-McMoRan.html Cheers!